XTools iCloud Removal Tool Latest 2024
Introduction:
XTool iCloud Removal, Windows users may unlock iCloud locks on their iOS devices with the aid of a powerful program called XTools iCloud Removal iCloud locks may be a real pain, especially if you forget your login credentials or purchase a used device with an active lock. XTools iCloud Removal is a reliable and efficient approach to address these issues, allowing you to regain control of your smartphone and utilize all of its capabilities.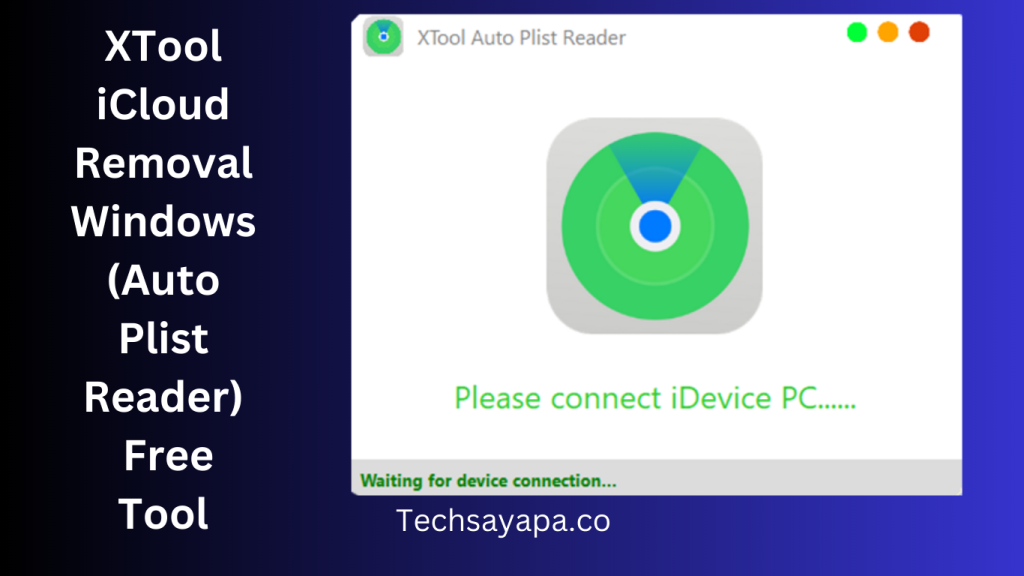 What is XTools' iCloud Removal?
Windows users can unlock iPhones, iPads, and iPods that have been locked by iCloud using the software package XTools iCloud Removal. It is specifically designed for users whose devices are locked out as a result of forgotten iCloud passwords or other authentication issues. This tool lets you set up your device without any restrictions by unlocking the iCloud activation lock.
What's the Process for iCloud Removal with XTools?
XTools iCloud Removal uses sophisticated algorithms and techniques to unlock iCloud locks from iOS devices. To let users use the device without seeing the activation lock screen, it makes use of security holes in the iCloud activation procedure. Because it is regularly updated to ensure compatibility with the most latest iOS versions and device models, this tool is a solid choice for iCloud removal on Windows.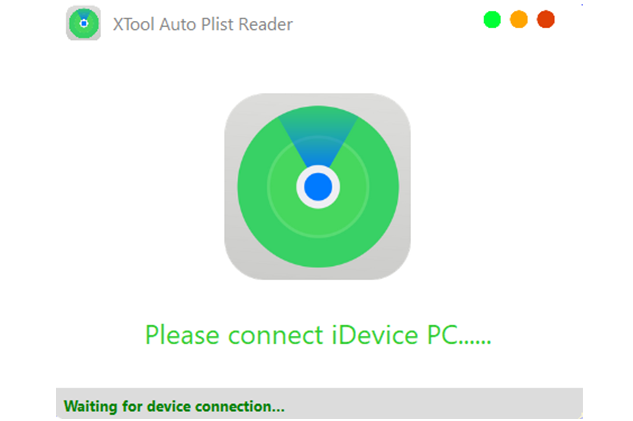 Features:
For Windows users, using XTools iCloud Removal has various features:
Usefulness: XTools iCloud Removal offers a user-friendly interface that makes the iCloud removal process simple and available to users of various technical proficiency levels.
Time Savings: Bypassing iCloud locks with this tool is quick and easy, giving you instant access to your iOS device again.
Device Compatibility: Users can remove iCloud locks on their selected device thanks to XTools iCloud Removal's support for a wide range of iOS devices, including iPhones, iPads, and iPods.
Regular Updates: To ensure the tool's efficiency on the most recent iOS versions, the creators of XTools iCloud Removal regularly provide updates to address any changes in iCloud security standards.
Reliability: Users can rely on XTools iCloud Removal to circumvent iCloud locks because of its effectiveness and dependability in doing so.
How to Remove iCloud Using XTools on Windows:
Observe these procedures to use XTools iCloud Removal on your Windows computer:
Download and install XTools iCloud Removal in step one.
Visit the XTools iCloud Removal official website.
Download the Windows installer for the program.
To finish the installation procedure, launch the installer and adhere to the on-screen directions.
Connect your iOS device to your Windows computer in step two.
Start the Windows computer and run XTools iCloud Removal.
Utilizing a compatible USB cord, join your iOS device to your computer.
Launch XTools iCloud Removal in Step 3 and choose your device
Launch the XTools iCloud Removal app once your device is connected.
Your connected device will be immediately detected by the tool.
From the list that is shown in the application, choose your device.
Start the iCloud removal process in Step 4
Click the "Start iCloud Removal" button after choosing your device.
Bypassing the iCloud lock on your device will start with the help of XTools iCloud Removal.
Step 5: Watch for the procedure to be finished
Depending on your device and how complicated the lock is, removing your account from iCloud may take some time.
Make sure your device is linked to your Windows PC at all times until the process is finished.
You will be informed when it is complete, at which point you can finish setting up your device without being constrained by iCloud.
Conclusion:
Using XTools iCloud Removal for Windows will be quite helpful for those wishing to remove iCloud locks from their iOS devices. Thanks to its user-friendly design, compatibility with several iOS devices, and regular updates, XTools iCloud Removal provides a useful option to regain access to your smartphone without any iCloud restrictions. To make the most of your iOS device, download XTools iCloud Removal right away.