iFrpfile Latest 2023
iFrpfile is the best iCloud Bypass tool in the world, and it's free. It can remove the Activation Lock from Apple iPhones, iPads, and other devices. With the USB cable, iFrpfile makes it easy to get rid of iCloud and Discover on your iPhone and iPad. For passcodes, your iPhone must be jailbroken and deactivated. You may also like this Discord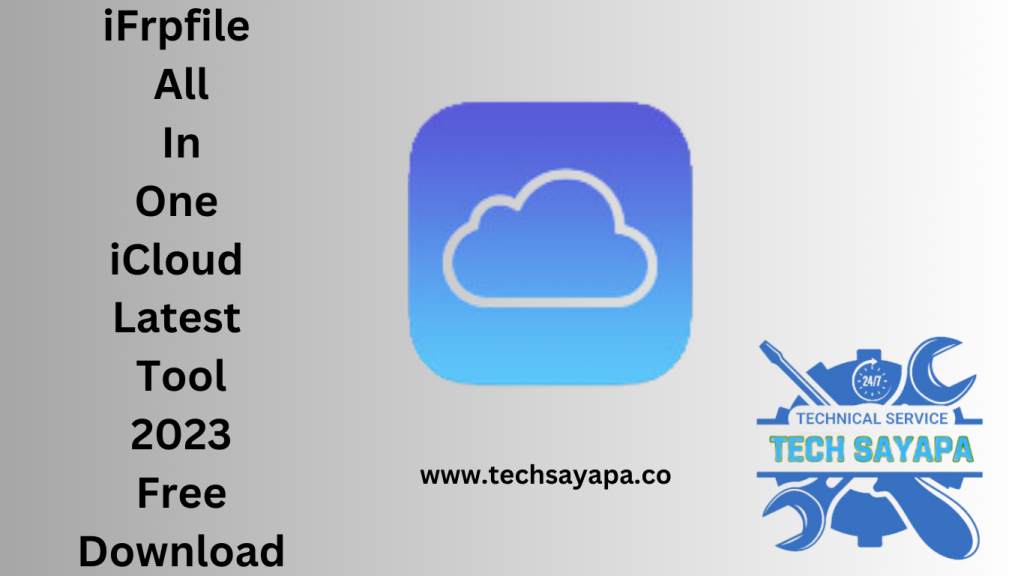 Features:
Add Bypass to fix alerts from iCloud, FaceTime, iMessage, and Siri (no signals).
Fix the skip code. All parts are working
Function Insert changes backup files from another tool (skip password)
Fix the secret iCloud Owner Changed Passwords so that new accounts can get in.
There are no more Repair Bank services for iPhones and iPads.
How should I use it best?
First, get the Checkra1x IOS file and use Baleno to make a bootable flash drive.
Your iPhone 6 to X can be jailbroken.
Set up your PC for the first time
Get the ifrpfile AIO tool and put it in place.
Sign up for your serial number here today.
Then wait 15 to 1 times. Then start up the ikey tool.
Choose GSM Bypass FULL Services and start Bypass today.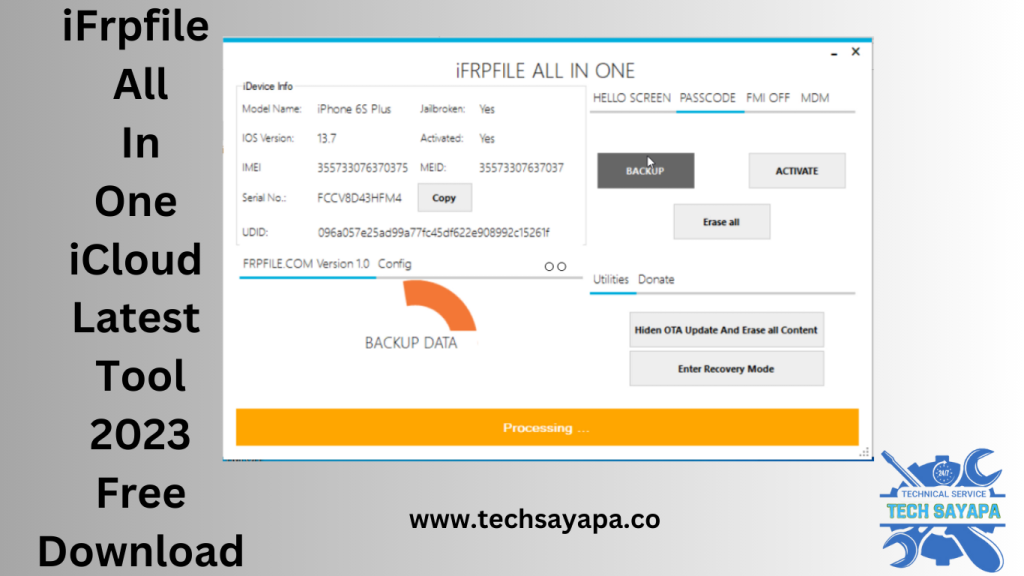 Create a backup:
If you want to use the above tool, you should make a copy of your personal information on your Android phone or computer. Because flashing any firmware or recovery could hurt the gadget.
How To Install?
The First step is to remove the previous version of Advanced SystemCare Crack.
Click on the install button and install it.
Please wait to install the free version of Advanced SystemCare on your pc or laptop.
When the installation is complete …Click to continue for software setup.
Use the activation key to activate ifrpfile.
Enjoy 😊
Get Access Now: